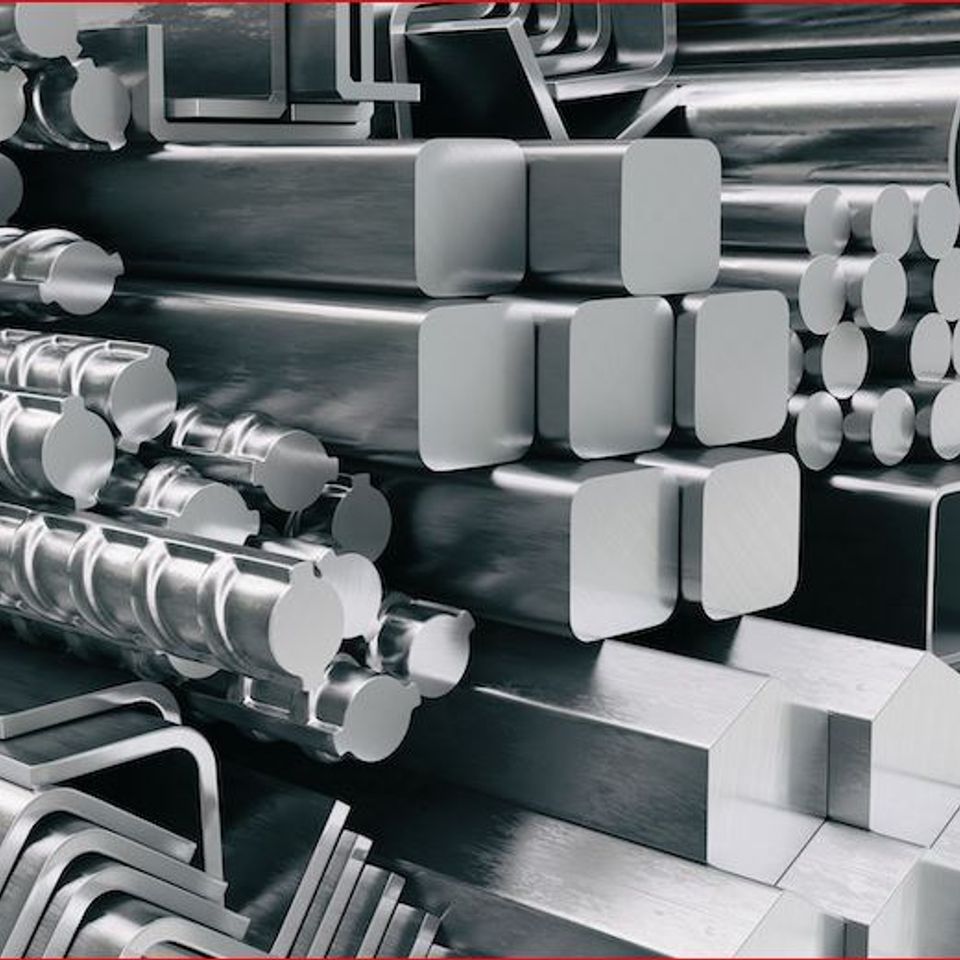 About P-M-E
P-M-E has been working in the metal fabrication world for over two and a half decades. We are a locally owned business that proudly serves customers in Ohio, Indiana, Kentucky, Michigan and surrounding areas.  Regardless of what your needs are, our goal is to offer affordable prices, fast delivery, top notch quality and excellent customer service.

At P-M-E, we'll take the time to listen to your requirements and then make the right recommendations for you. We know that every situation & project is different.  If you're ready to improve your business, then reach out to us!
Chad Puckett, the President of P-M-E, has been in the manufacturing sales world for over 25 years.  Some of Chad's core values are honesty, integrity, & supporting American manufacturers.
When doing business with Chad, you will notice unmatched attention to detail, focus & drive.

Chad enjoys spending time with his family, golfing, Ohio State & Cincinnati Bengal Football, being outdoors, and fly fishing when he can.